Amy Schumer Cut a Scene With a Gun From Her Upcoming Movie in Light of the Orlando Shootings
The film is her upcoming comedy with Goldie Hawn.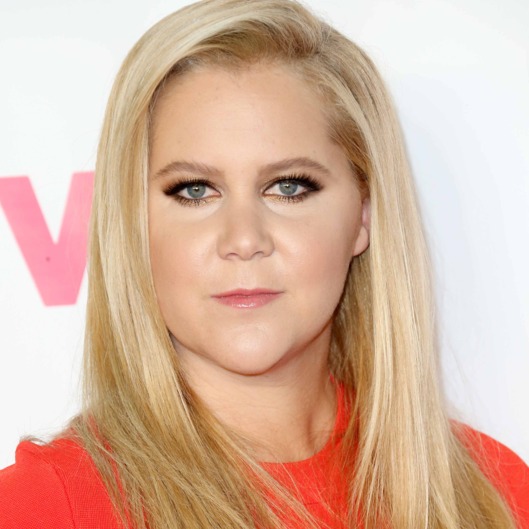 Amy Schumer, an outspoken advocate for gun safety with a personal connection to the cause (a gunman claimed several lives at a Louisiana screening of Trainwreck) has "decided to cut at least one scene from the movie which shows someone shooting a gun at people" after the mass shooting in Orlando last weekend, according to report from E! News. The film, which is currently shooting in Hawaii, stars Goldie Hawn as Schumer's mother and has been described as a mother-daughter kidnapping comedy.