Someone Remind Amy Schumer to Renew Her Passport, Because She's About to Go on a Massive World Comedy Tour
Fifty-four stops in nine countries!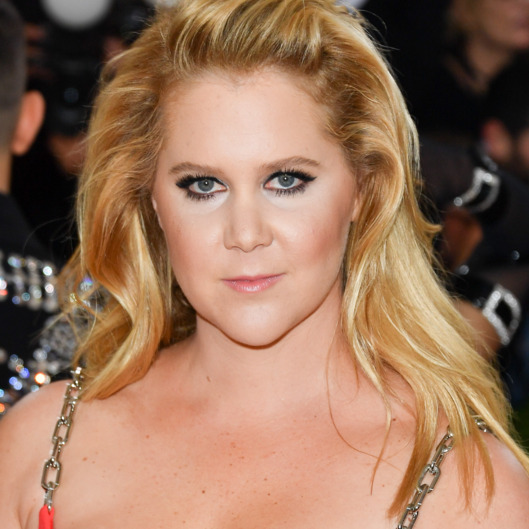 Fresh from being the first female comedian to sell out Madison Square Garden, Amy Schumer has announced that she will be embarking on a new worldwide tour for her stand-up comedy act. Kicking off the extravaganza in Dublin in late August — a few days after her memoir, The Girl With the Lower Back Tattoo, is scheduled for release — Schumer will trek through nine countries and 54 stops before wrapping up in New Orleans on New Years Eve. (Some of the international locations include Amsterdam, Auckland, Sydney, and Copenhagen, with numerous stops planned in the U.S. as well.) We're sure J.Law will be making a few unexpected and silly appearances.