Ansel Elgort Is in Talks for the Dungeons and Dragons Movie
Elgort is in talks for a role to play in the adaptation of the role-playing game.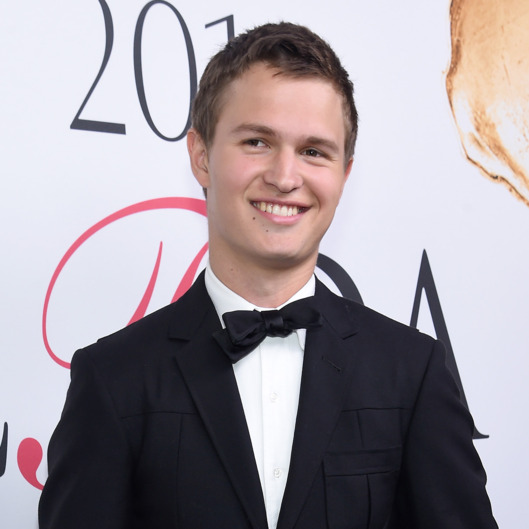 Ansel Elgort rolled the die and has landed on the Dungeons and Dragons movie as his next maybe-franchise. According to Deadline, who reported the early negotiations, the adaptation of the popular (you know, for nerds) role-playing game will take the form of "a fantasy adventure centering on a warrior and his band of mystical creatures as they embark on a dangerous journey to find a mythical treasure." Despite the mysticism of a name like Ansel Elgort, The Fault in Our Stars and Divergent actor is in talks to presumably play the warrior. Director Rob Letterman is the project's Dungeon Master, while David Leslie Johnson penned the script. Deadline also mentions the possibility of Vin Diesel joining Dungeons and Dragons in an unspecified capacity (he's got that friendly elf spirit), noting that he has "expressed interest in being part of the film as he has been a fan of and played the game for more than 20 years." So Elgort better get his non-poser D&D fan credentials certified stat.