Music Industry Signs Letter Asking Congress to 'Stop Gun Violence Now'
Lady Gaga and Selena Gomez are among the 200 big-name signees.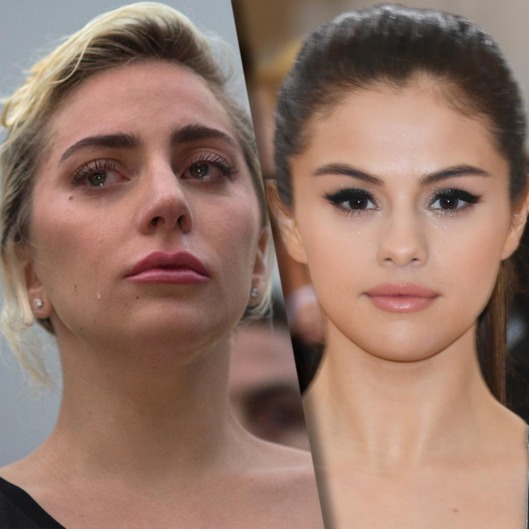 Musicians sure have been busy practicing their John Hancocks of late. Now that they're done signing YouTube-shading petitions to Congress, artists have moved on to throwing their autographs on open letters (again to Congress) supporting tighter gun-control legislation. Organized by Billboard for its latest cover, more than 200 artists and music-industry executives are urging the U.S. government to "Stop gun violence now." Lady Gaga (who spoke at a vigil for the Orlando shooting victims) and Selena Gomez (whose friend Christina Grimmie was fatally shot that same weekend) were among the artists to add their names to the letter, which "implore[s] you — the people who are elected to represent us — to close the deadly loopholes that put the lives of so many music fans, and all of us, at risk." The letter follows the Senate's failure to pass four gun-control measures, now the subject of the Democrats' sit-in on the House floor. So if you're wondering where all the artists have gone during this national tragedy, most of them are at the bottom of this letter.