Following Orlando Nightclub Attack, ATX Television Festival Cancels Violence-Themed Panel
Kurt Sutter was scheduled to headline.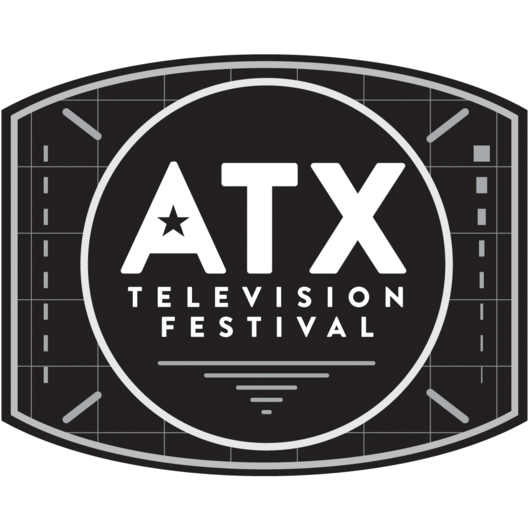 In light of the deadliest mass shooting in U.S. history at a gay nightclub in Orlando, Florida on Sunday morning — which resulted in 50 people dead and 53 injured — the ATX Television Festival has chosen to cancel a violence-themed panel titled Viewer Discretion Advised. Kurt Sutter (Sons of Anarchy), Jack Amiel (The Knick), and Noah Hawley (Fargo) were among other television figures scheduled to make an appearance at the panel, which would've discussed "to what extent the violence shown in their series is needed and appropriate to authentically tell their story." ATX's co-founders, Emily Gipson and Caitlin McFarland, announced the news on the festival's official social media accounts. "Out of respect for the victims of the tragedy in Orlando last night, we won't be holding the Viewer Discretion Advised panel today," it says. "While it is a very important conversation to have, today does not feel like the time to have it. Viewer Discretion Advised panel cancelled."