Australian Independent Filmmaker Paul Cox Dead at 76
He was one of Australia's most renowned filmmakers.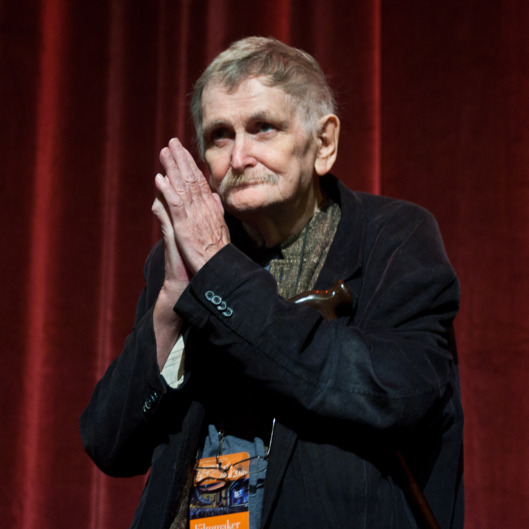 Paul Cox has died at 76. The renowned Australian independent filmmaker directed the classic films Man of Flowers, A Woman's Tale, and Innocence, among many others, mastering the art of the narrative and the documentary during his almost 50-year career. He was born in the Netherlands, as Paulus Henrique Benedictus Cox, on April 16, 1940, and didn't move down under until he was in his mid-20s. Man of Flowers (1983) stars Norman Kaye as an eccentric old man who basks in the erotic euphoria that he feels when observing flowers, art, and Alyson Best. Kaye won the AFI Best Actor award for his ennui-imbued performance. Cox also directed the 1987 documentary Vincent, which depicts the life of Vincent Van Gogh through letters that he wrote to brother Theo. His 1991 A Woman's Tale starred Sheila Florance as an old woman stricken with cancer; Florance herself died of cancer just nine days after winning the AFI Best Actress award. His arguable opus, Innocence (2000), presents a mawkish Hallmark made-for-TV movie concept — two old people reignite their romantic passion after many years — but Cox turns it into an ontological vivisection of love, lust, and life. Cox was diagnosed with liver cancer in 2009, but he recovered. No cause of death has yet been given.