The Avalanches Release 'Frankie Sinatra,' Their First New Song in 16 Years
The band's acclaimed debut album <em>Since I Left You </em>came out in 2000.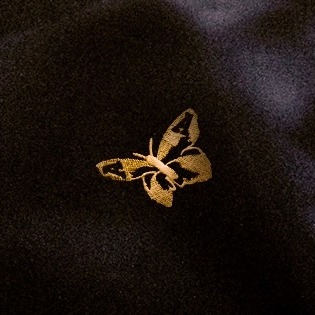 The Avalanches released their acclaimed debut album Since I Left You in 2000, four years before Kanye's The College Dropout. In the last 16 years, they've released exactly zero albums. During an appearance on Zane Lowe's Beats 1 show, the Avalanches' first interview in 16 years, the band debuted "Frankie Sinatra," the first official single off their long-gestating album Wildflower. When asked why the album took so long to happen, they said, "I think for us, we just kept making music, which we'd always done and probably always will do. There was so much of it, and so many different projects going on, that at a certain point we realized we had to pull a record together." They also posted an apology for the long wait on Facebook. The seriously weird song, full of dueling horns and drug references, sounds like a Gorillaz B-side cover of a Beastie Boys song that never existed, and it's glorious.