BitTorrent Has Graciously Created a Free Music-Streaming App for You
Thom Yorke would approve.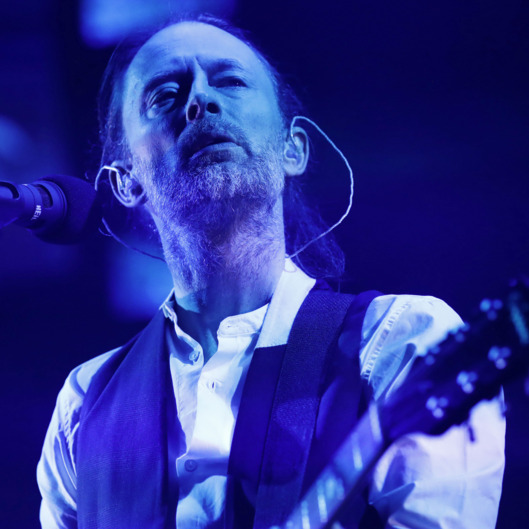 BitTorrent, home to Game of Thrones leaks and every file known to man, would now like to make it easier for lazy people to find music. Today the file-sharing service launched BitTorrent Now, an app for Android, and eventually iOS and Apple TV, that gives you all the music and videos you would've otherwise illegally downloaded, for free — both guilt-wise and financially! Think of it as an extension of BitTorrent's Bundle service, championed by Radiohead's Thom Yorke, only the artists the company is aiming for are considerably smaller than Thom Yorke. The goal of the app, for now, is to collect creator content from artists you've never heard of, curate the best, and let you listen or watch for free, with ads. (This in the same week that Soundcloud launched its own Discovery tool.)
Some of the music will be paywalled at the artist's discretion (just like in Bundle), but BitTorrent swears creators will get to keep 70 percent of their revenue even if the user technically pays zilch. But the most jarring part of BitTorrent Now, at least for longtime users of the original, is it won't involve peer-to-peer sharing at first. It'll start off like every other streaming service — you search for a song, select it, and boom, it plays from the server — but BitTorrent says that's just temporary for the launch. So, no, the streaming wars will not be calling a truce anytime soon.