Blood Orange Dropped Freetown Sound 3 Days Early
It's available now across all formats.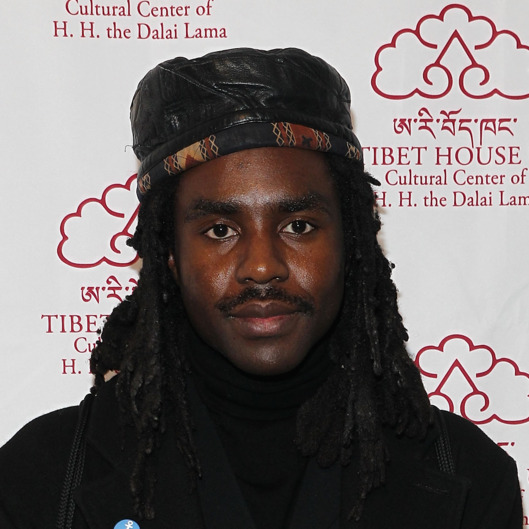 In a move respectful of both those who like surprises and those who don't, Dev Hynes has dropped his latest Blood Orange project just slightly early, a very respectful three days ahead of schedule. The album, Freetown Sound, was initially set for release on July 1, but in the wee hours of Tuesday morning, Hynes evidently shrugged and said, The heck with it. The artist tweeted: "SURPRISE! My new album Freetown Sound is OUT NOW across all formats. Please enjoy." So, what are you waiting for, an engraved invitation? Take the man's advice, and give Freetown Sound a listen via your preferred platform.
SURPRISE! My new album Freetown Sound is OUT NOW across all formats. Please enjoy. ❤️ https://t.co/lz5hsgTATO pic.twitter.com/tQzbtxHiLR

— Devonté Hynes (@devhynes) June 28, 2016