Bob Odenkirk Will Play Late New York Times Writer David Carr for AMC Mini-series
It's an adaptation of Carr's bestselling memoir, <em>The Night of the Gun</em>.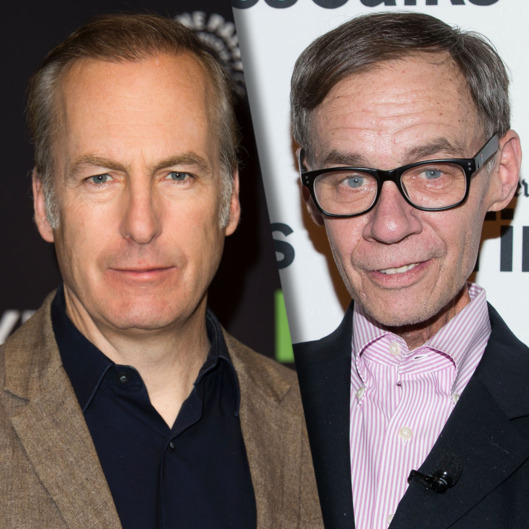 Got a new AMC series? Better call Bob Odenkirk! The former Jimmy McGill will play late New York Times columnist David Carr in the channel's adaptation of Carr's memoir The Night of the Gun, AMC announced Monday. Released in 2008, the bestselling book found Carr investigating his own past drug abuse in the hopes of better understanding his downfall and recovery; the TV version will be written by Terriers' Shawn Ryan and Masters of Sex's Eileen Myers, and will air as a six-part mini-series. Sounds prestige-y!