Battlestar Galactica Edges Closer to Our World, Picks Lisa Joy As Writer and Eyes Francis Lawrence to Direct
It's maybe finally happening!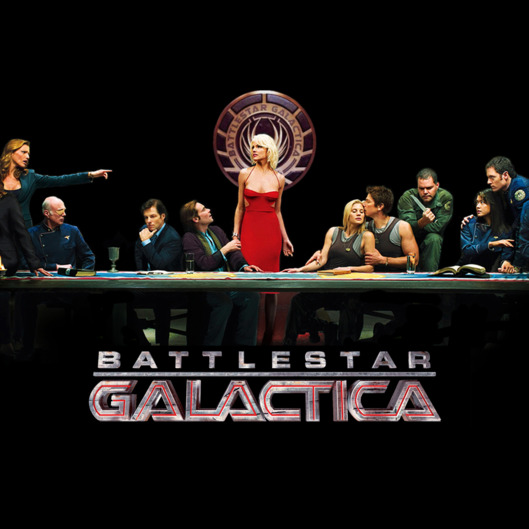 The long-gestating Battlestar Galactica movie is closer than ever to being a thing that exists. According to Variety, the project has hired Lisa Joy (Westworld, so she has experience in the whole many-worlds thing) to pen the script, while Francis Lawrence (Hunger Games) is in early discussions to direct. The property has already had two TV incarnations, the most recent being Syfy's acclaimed series from the mid-'00s. While it's unclear what tonal connection, if any, the movie would have to the show, the basic plot follows the Galactica crew's search for Earth after their planet is destroyed by the Cylons. The movie is still a ways away from being a reality, but boy does "Battlestar Galactica, coming to a theater near you" roll right off the tongue.