Carrie Fisher Won't Be Giving Alderaan Answers As The Guardian's Newest Advice Columnist
Her first byline, "advice from the dark side," appeared this morning.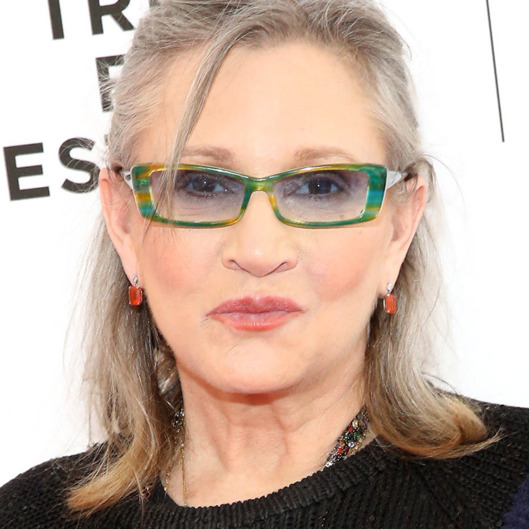 Help liberal Britain, Carrie Fisher, you're its only hope. Fisher, queen of press tours, princess turned general in Star Wars, mom to Gary, has signed on to write an advice column for The Guardian. Fisher has chronicled her experience with addiction and bipolar disorder in her novel, Postcards From the Edge, and her play and nonfiction book, Wishful Drinking. She will "offer Guardian readers advice and guidance on how to navigate everything from heartbreak to addiction." Her first byline, "advice from the dark side," an introduction of sorts to her column, appeared this morning. A few months ago, The Guardian also hired Alanis Morissette as a columnist, paving the way for a bright new future where celebrities are our only source of life advice.