Christina Aguilera Releases Moving New Benefit Song, 'Change,' for Orlando Shooting Victims
All proceeds will go to the victims and families affected, via the National Compassion Fund.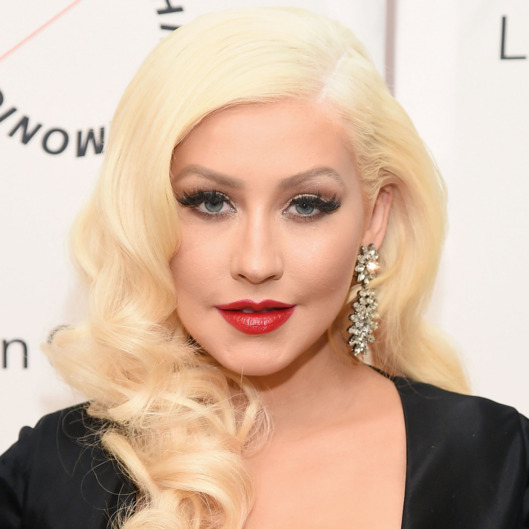 Like Melissa Etheridge and the Broadway community, Christina Aguilera has released a new benefit song in honor of the victims of the Orlando gay club shooting. All proceeds from "Change," which is available for download on iTunes, will go to the families of the 49 victims as well as the survivors, via the National Compassion Fund. "Like so many, I want to help be part of the change this world needs to make it a beautiful inclusive place where humanity can love each other freely and passionately," Aguilera says in a message on her website. "We live in a time of diversity, in a time of endless possibilities, in a time where expression of oneself is something to be celebrated.  And I am left wondering how people filled with so much love could be taken by so much hate." Aguilera, a longtime LGBTQ ally, sings in the moving song, "Who you love or the color of your skin / Or the place that you were born and grew up in / Shouldn't decide how you will be treated / 'Cause we're all the same when everybody's breathing."