George Clooney and the Making a Murderer Creators Are Bringing a Scripted Pharmaceutical Drama to TV
For your daily dosage of Clooney.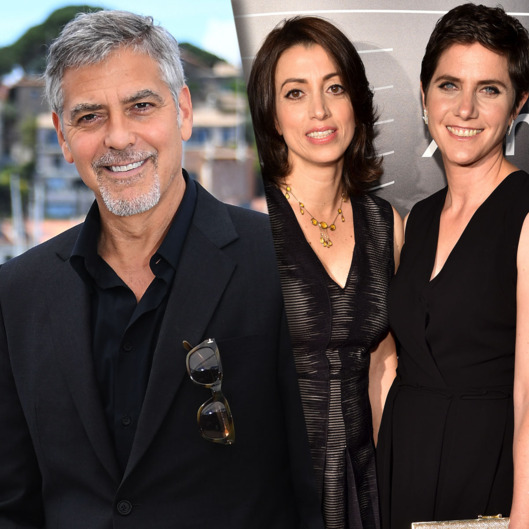 Here's some rather interesting news to tell your pharmacist if you're pressed for conversation. Making a Murderer creators Laura Ricciardi and Moira Demos, in collaboration with George Clooney and Grant Heslov's Smokehouse Pictures, are teaming up for a new scripted television drama about the true story of the rise and fall of a giant pharmaceutical company. With the working title of America's Most Admired Lawbreaker, the series is based on articles written by Huffington Post journalist Steven Brill, who chronicled a company (named quite clearly in his articles) that "created a powerful drug and marketed it aggressively to children and the elderly while allegedly manipulating and hiding data about its side effects." The company was investigated and agreed to pay more than $2 billion in penalties and settlements, even though it made a reported $30 billion in worldwide sales of the drug.
Ricciardi and Demos are expected to adapt the series — their first project since Murderer — with Nicki Paluga, and will also direct. A network has yet to be attached. We prescribe you to binge-watch it as soon as it's released.