Your New TV Pals Cristin Milioti and Nina Pedrad Are Writing and Starring in a Comedy Pilot for FX
Pedrad and Milioti will play best friends in the pilot.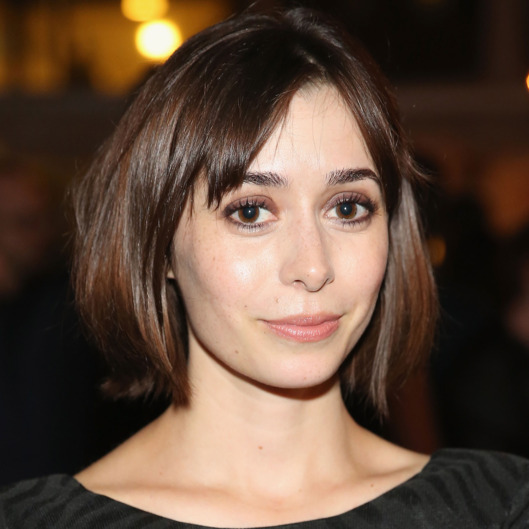 Oh, look, it's that TV pilot you willed into existence: FX has ordered a comedy pilot written by and starring Cristin Milioti (Fargo, How I Met Your Mother) and Nina Pedrad (a writer and supervising producer on New Girl, sister to SNL's Nasim). The unnamed pilot centers on Maxine (Milioti), "an entitled actress-turned-process-server" and her group of friends, which includes Natalie (Pedrad), who resists the title of drug dealer, but "wants to be the Sheryl Sandberg of weed." Maxine's other two friends, Amy and her stepbrother Landis, have yet to be cast. Together, the group acts as Maxine's "surrogate family and always lets her sing the Aaron Burr parts of Hamilton." (Cristin Milioti singing Hamilton? TV, you are a real best friend.) FX also has a comedy pilot in development from Jenny Slate. Though it may seem plausible, we promise that Vulture's staff has not been put in charge of the network.