Disney Donates $1 Million to Orlando Shooting Victims
"We are heartbroken by this tragedy."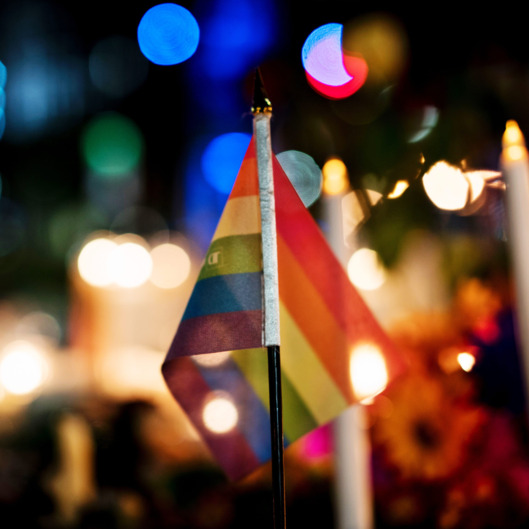 Two days after the deadliest shooting in U.S. history rocked the city that's home to Disney World, the company has pledged its support in a big way. The Walt Disney Company is donating $1 million to the families of the victims of the shooting at Pulse nightclub, which killed 49 and wounded dozens more. The donation will go to the OneOrlando Fund set up by Orlando Mayor Buddy Dyer to aid the affected families. In addition to the $1 million, Disney says it will match all donations made by Disney employees. "We are heartbroken by this tragedy and hope our commitment will help those in the community affected by this senseless act," Bob Chapek, chairman of Walt Disney Parks and Resorts, said in a statement. "With 74,000 cast members who call Orlando home, we mourn the loss of the victims and offer our condolences to their families, friends and loved ones." At least two of the victims were Disney World employees: Xavier Emmanuel Serrano Rosado, 35, worked at Disney Live!, and Jerald Arthur Wright, 31, was a seasonal employee at Magic Kingdom. An informal, unofficial vigil for the victims is reportedly set to be held at Magic Kingdom on Saturday.