A Dissatisfied User Is Suing Netflix for Raising Its Subscription Fees
You lie!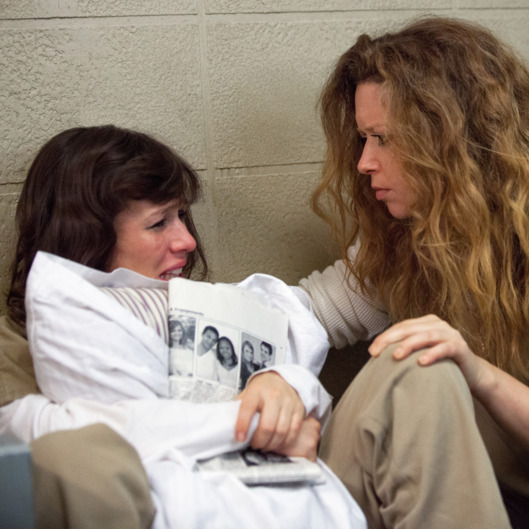 Netflix user George Keritsis filed a class-action lawsuit against the streaming giant in a California court Wednesday, alleging that the company broke its promise of a lifetime-guaranteed subscription fee of $7.99 per month, reports THR. "For a period of time, Netflix solicited persons to subscribe to Netflix's streaming service by guaranteeing that Netflix would not increase monthly subscription prices as long as the subscribers maintained the subscription service continuously," states the complaint. "Netflix has broken its contract with these subscribers by unilaterally raising monthly subscription prices." Keritsis says that he signed up for Netflix with assurances from Netflix representatives that the fee wouldn't increase, and that he would continue to be grandfathered in under that original agreement even when Netflix would raise its prices. But then, Keritsis saw his price raise to $8.68 in October of 2012, and more recently — gasp! — to $9.99.
Keritsis phoned Netflix again and was told that "Netflix would raise prices for all grandfathered accounts," not just his account, at which point Keritsis got his Erin Brokovich on. Keritsis is suing Netflix for breach of contract and is looking for class certification for everyone who subscribed to Netflix under the same auspices, which he says amounts to at least 22 million people. The couch-ridden proletariat: They will rise! Right after this episode!