Eddie Murphy in Talks for Fake Netflix Documentary Soul Soul Soul: The Murray Murray Story — Are You Sold Sold Sold Yet?
With Brett Ratner directing.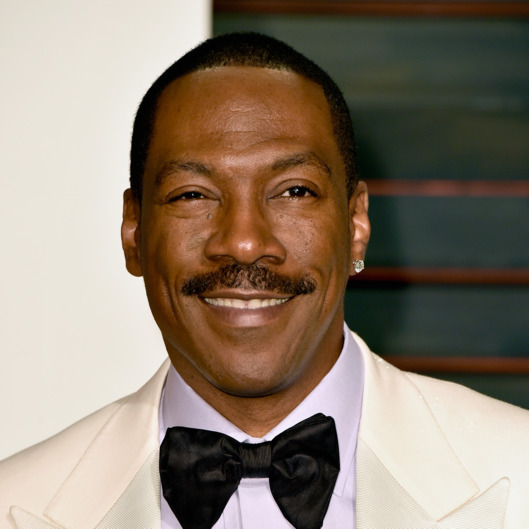 Remember when Eddie Murphy took a dramatic turn as a soul singer in Dreamgirls and everybody had the realization, Wow, the man's got layers? Well, Murphy is set to soul-sing again, only this time he's going to do it even more fictionally. Per Deadline, Murphy is in talks to star in Soul Soul Soul: The Murray Murray Story, a fake documentary set for Netflix. Soul Soul Soul would center on Murphy as the faux double-named '60s legend who "puts his old band back together and tries to take down hip hop." (With the crossover appeal of a certain American musical, you probably shouldn't get too optimistic about his chances.) Murphy's Tower Heist collaborator Brett Ratner would direct the project, with a script by Chris Case. Color us intrigued intrigued.