Lady Gaga Could Be Just the Starring Lady for Bradley Cooper's A Star Is Born Remake
The film could start production as early as February 2017, according to reports.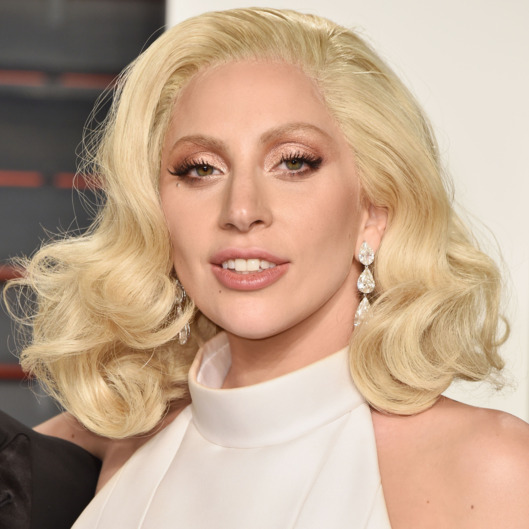 Lady Gaga, fan of fame and also being birthed from various objects, is in talks to star in Bradley Cooper's remake of A Star Is Born. Gaga replaces Beyoncé, who left the film last fall due to scheduling conflicts with her tour, according to Variety. Gaga was "high on the list from the start," which makes you wonder if the list was the words "pop stars people like" scribbled on a Post-it. Cooper is making his directorial debut with the movie, and is also starring as the washed-up actor opposite what would be Gaga's young starlet. Back in 2011, Clint Eastwood was originally directing A Star Is Born, and everyone from Russell Crowe to Tom Cruise was rumored to be starring with Beyoncé. With Gaga's involvement, the film is eyeing a start date for production in February 2017. We are so excited, mostly because we're so tired of writing A Star Is Born casting reports.