Neil Gaiman's Writing a Non-Fiction Book on Norse Mythology
He already has a reputation for dealing with deities.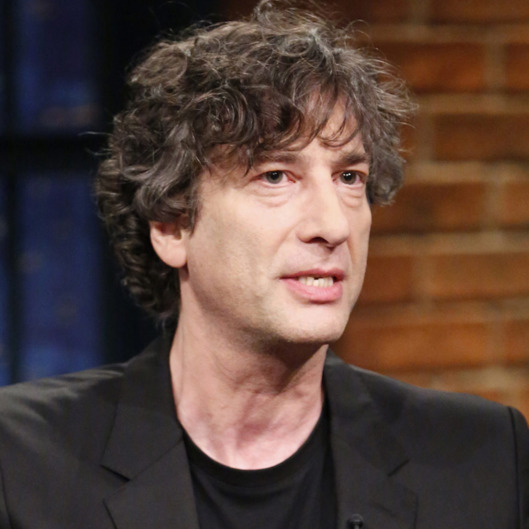 It's hardly news that Neil Gaiman fancies gods. He wrote a whole book about 'em — American Gods — back in 2001, one that's currently being adapted into a much-anticipated and frighteningly well-cast Bryan Fuller series on Starz. The Norse gods feature prominently in it, and now Gaiman is revisiting the pantheon in a non-fiction work to be published by W.W. Norton and set for a February release. According to an announcement in the New York Times (which you should avoid if you don't want the end of American Gods spoiled), it will be "an almost novelistic retelling of famous myths about the gods of Asgard." It's called, simply, Norse Mythology, presumably because Led Zeppelin already claimed Hammer of the Gods.