Let's Discuss Tonight's Episode of Game of Thrones, 'The Winds of Winter'
Season six comes to a dramatic finish.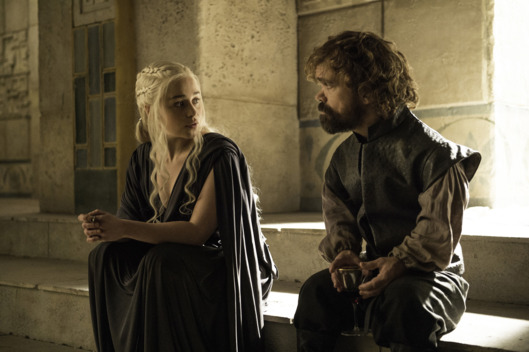 While we wait for Vulture's official Game of Thrones recap to go up, here's another place for us all to discuss the events of Sunday night's finale, "The Winds of Winter." Did Cersei finally go too far to earn her crown, blowing up the Sept of Baelor: Margaery, the High Sparrow, and everyone else with it? Did you expect Tommen to go that way? How do you think Sansa really feels about Jon being King of the North? Does R+L=J already?? Discuss!