Get Your Salmon Pants and Trust Funds, HBO's Developing Curtis Sittenfeld's Prep Into a Comedy Series
<em>30 Rock</em> writer Colleen McGuinness is writing the adaptation.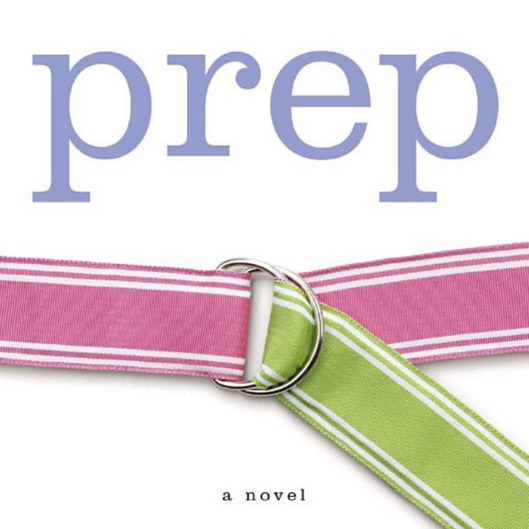 Now we'll get to see what Gossip Girl would be like if it were less XOXO and more XXX. Deadline reports that HBO is developing Curtis Sittenfeld's novel Prep into a comedy series that follows a Midwestern girl who's trying to make her way through a New England boarding school. 30 Rock writer Colleen McGuinness is taking the lead on writing the adaptation, while Carolyn Strauss (who was involved in another show with catty rich people, Game of Thrones) is executive producing. Let's all gather at Fishers Island for a watching party? Oh, you don't have a place there? Oh, honey ...