Here Are Your 2016 Kennedy Center Honorees
Al Pacino, Mavis Staples, and more.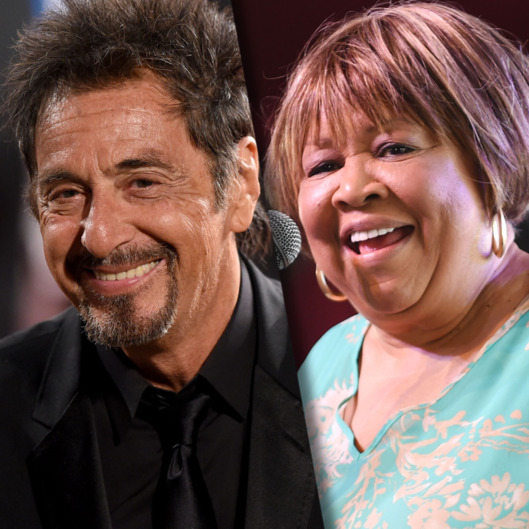 On Thursday, the Kennedy Center announced this year's class for the prestigious Kennedy Center Honors, which is a fancy lifetime-achievement award for American artists. The lucky honorees are the Eagles, Al Pacino, Mavis Staples, James Taylor, and pianist Martha Argerich, continuing the Kennedy Center tradition of honoring a lot of people you've heard of, and one person you haven't. Best of luck to all of them in completing the KEGOT, an awards grand slam held by legends like Richard Rodgers and Rita Moreno.