Hulu Makes Vaguely Long-Term Commitment to Casual, Renews It for Season 3
It'll have a 13-episode season.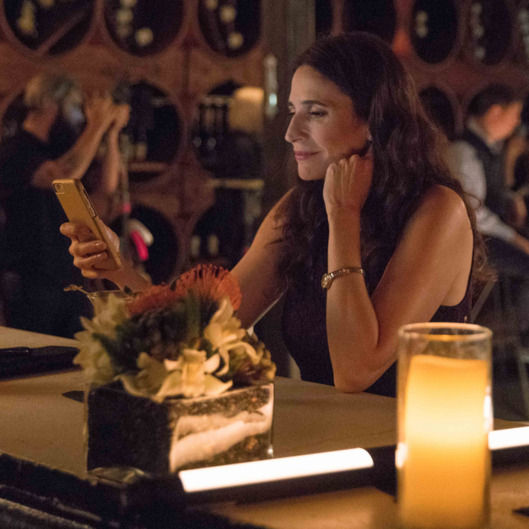 Hulu and Casual have been going out for a while now, and well, neither of them are getting any younger. And things are fine — really, they're fine! So why not take things to the next level? It doesn't have to be too much. Like, say, a 13-episode third season. That would be nice, wouldn't it? They don't have to spend the rest of their lives together or anything. Just a few more months of production, six-and-a-half hours of TV, then they'll see where they are after that and take things from there. Okay? Okay.