Anton Yelchin's Jeep May Have Been Recalled for Parking Error
It's still too early to determine the cause of the crash.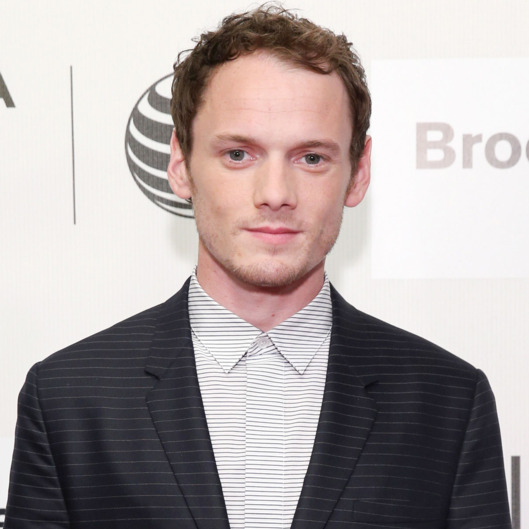 The actor Anton Yelchin died Saturday night in what has been described as a "freak accident" when his Jeep Grand Cherokee rolled back in his driveway while he was outside of the car, pinning him against his security gate. The LAPD stated that it had appeared the car had not been properly placed into park. That Jeep Grand Cherokee is now under greater scrutiny: The New York Daily News reports that Fiat Chrysler recently recalled 248,667 of the same vehicle model Yelchin owned because of a design error in its electronic shifter. The National Highway Traffic Safety Administration released a report warning, "Drivers erroneously concluding that their vehicle's transmission is in the PARK position may be struck by the vehicle and injured if they attempt to get out of the vehicle while the engine is running and the parking brake is not engaged." It is unclear when Yelchin purchased the vehicle, and if his Jeep was indeed part of the recall, though the LAPD confirmed to Jalopnik that Yelchin's car was a 2015 model. The investigation into what caused the wreck is ongoing; no criminal charges have been filed.