How Game of Thrones Saved Josephine Gillan's Life
Gillan elucidates on her horrifying childhood in a candid interview.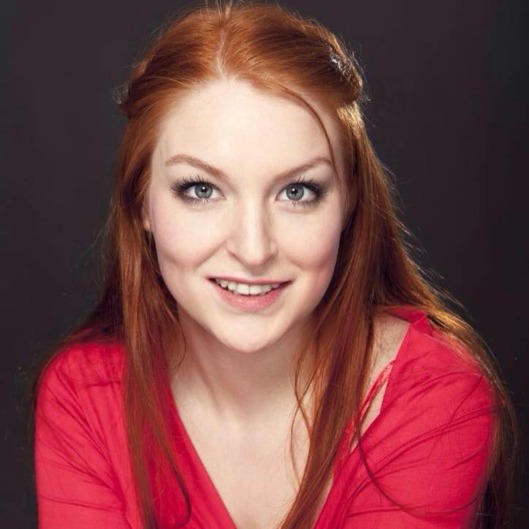 In a Daily Mail piece adorned with the rather interesting headline, "Game of Thrones rescued me from prostitution (By giving me the role of, yes, a prostitute!)," Josephine Gillan (who portrays the courtesan Marei on the show) elucidated on how the show changed her life after she stumbled across an advertisement for the role on an industry website. At the time, she was "working as a whore" and starring in X-rated films. "They were looking for young women with natural breasts and no tattoos, who didn't mind being filmed naked," she says. "So I immediately sent in a picture … they wrote back that they wanted me and I was thrilled because it was an amazing opportunity to do some proper acting. But I had no idea how much it would change my life." She has been a recurring character on the show since the second season.
She continued to tell a horrifying story about how, as a child, she was groomed by a family friend, who gave her weed and alcohol when she was 12 and got her hooked on cocaine by 14. "He raped me two years later and then pimped me out to his friends." She was too scared to tell anyone because he threatened to bury her in a garden. When asked about the show's penchant for rape and sexual violence, Gillan says: "Watch the entertainment and enjoy. Or don't if you're too prudish."