Kanye West Canonized The Life of Pablo With New Track 'Saint Pablo'
"Saint Pablo" is the new album closer.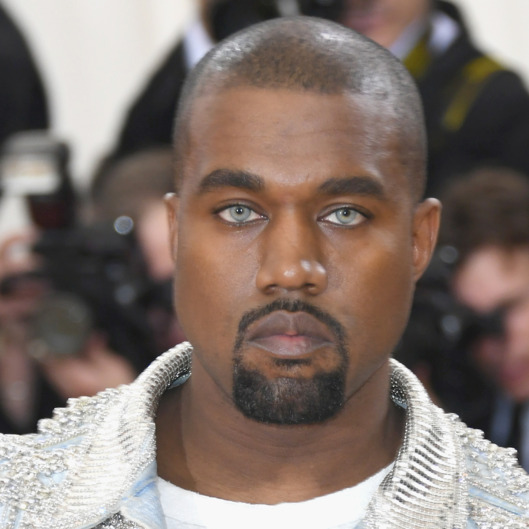 Kanye West released The Life of Pablo back in February, but the artist isn't done messing with his darlings. West pulled TLoP from Tidal on Tuesday, because, according to Entertainment Weekly, the album was in the process of being "refreshed." Turns out, West, a student in the art of understatement, actually went ahead and added a whole new song, "Saint Pablo." The six-minute track, a Sampha collaboration, now closes out TLoP. West had left the album alone since March, when he changed "Wolves" and tinkered with some other tracks, calling TLOP "a living breathing changing creative expression." West has yet to say anything about the new tune, but one can assume it's only a matter of time. Give "Saint Pablo" a listen below.