Kanye West Is Hosting a 'Famous' Video-Premiere Event That Will Stream Live on Tidal
But he won't be performing.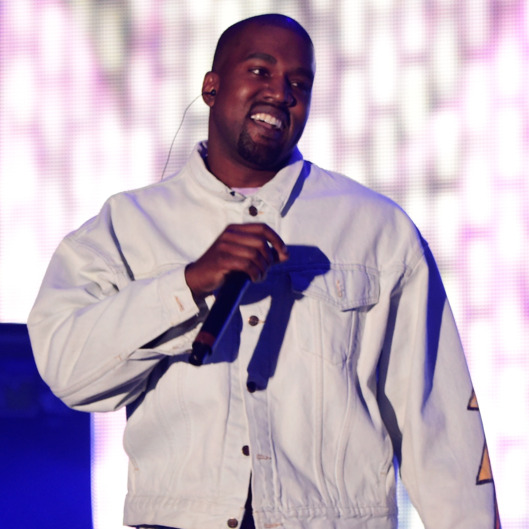 After premiering The Life of Pablo at a huge event at Madison Square Garden, Kanye West is employing a similar strategy for the debut of the video for "Famous." West will premiere the visuals at the Forum in L.A., and, as with the TLoP event, the proceedings will be livestreamed on Tidal. West is not slated to perform, but, given the recent disagreement over the existence of a video wherein Taylor Swift gives West the go-ahead to mention her on the track, that doesn't mean he won't be keeping things interesting. After the event, the "Famous" video will be exclusive on Tidal for a week. Of course, the premiere of the real "Famous" music video means that all hope is lost for an excellent imitator. Who knows what you'll be up to June 24 at 10 p.m. ET (when the "Famous" video is slated to drop), but all bets are on Aziz Ansari and Eric Wareheim holding each other while crying into their pasta.