Kate Winslet Signs On for Woody Allen's Latest Film, Going to Be Asked a Lot of Uncomfortable Questions at Cannes Next Year
It's his 2017 follow-up to <em>Caf&eacute; Society</em>.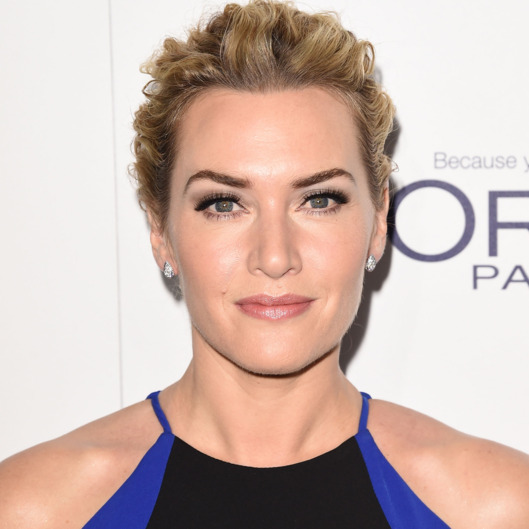 Kate Winslet saw Kristen Stewart's Cannes experience and thought, I'll have what she's having. According to Variety, Winslet is in "final negotiations" to star in the next film by Woody Allen, whose Stewart-led Café Society opens July 15. As always, little is known about Allen's next project at this early date, except that it will apparently come out in 2017, and that a lot of people are going to have complicated internal debates about whether they should go see it.