Lionsgate Is Buying Starz for $4.4 Billion
May the stocks be ever in your favor.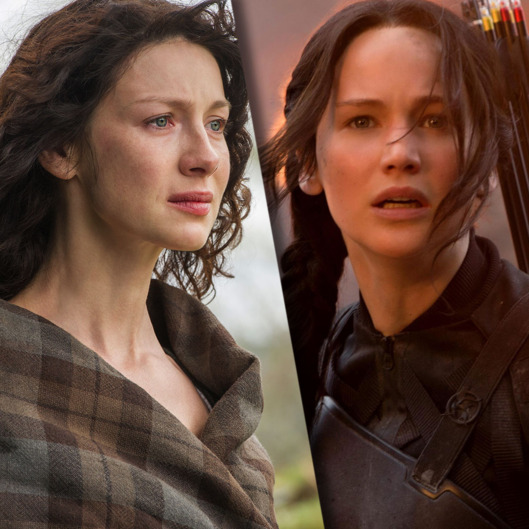 In a long-gestating deal, Lionsgate has acquired Starz for $4.4 billion in cash and stock options. This means that Lionsgate, the studio behind major franchises like The Hunger Games and Divergent, will have a 16,000-title film and TV library, combined with Starz, which as of late has been expanding aggressively into original programming with shows like Outlander, Power, and Survivor's Remorse. The merger will give Lionsgate access to Starz's reach on TV (the Starz network has 24 million subscribers and the Starz Encore network has 32 million subscribers) as well as a streaming platform through the Starz app. Deadline and CNBC report that the merger was likely driven by John Malone, the majority shareholder of Starz who also sits on the board of Lionsgate, in order to give Starz the ability to better compete with premium cable channels like HBO and Showtime. The deal is expected to close by the end of the year.