Wow, Beck Has a New Hip-Hop Single Called 'Wow'
It's a decisively new sound.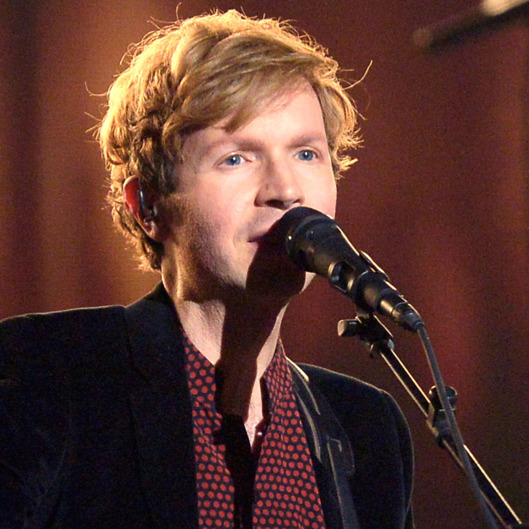 Will the old Morning Phase-era, melancholic Beck please stand up? Because if his new song "Wow" is any indication, there's a fair chance we won't be seeing our favorite wide-brim hat enthusiast being too folksy on his upcoming album, but rather embracing a funkier sound reminiscent of his late '90s discography. "Wow" — his first single since last year's "Dreams" — is fun and upbeat, featuring peculiar lyrics such as "elephant in the room goes boom boom," "standing on your lawn doing jiu-jitsu," and "girl in a bikini with the Lamborghini shih tzu." As for an upcoming album, in an interview with Zane Lowe earlier today Beck said that the album "exists," although he wouldn't confirm a specific date.