We Have Been Blessed With New Drake Tracks
A solo, a remix, and a collaboration.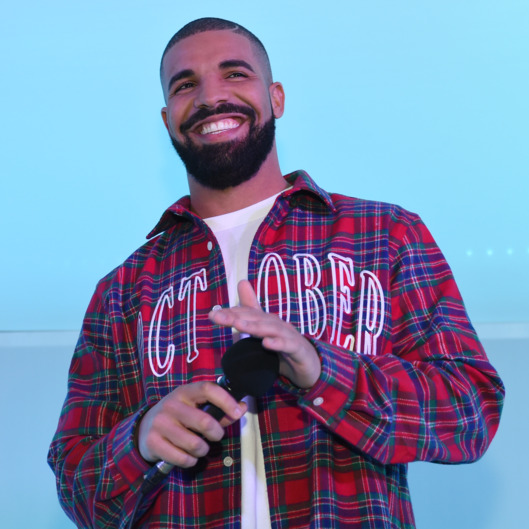 Still yearning for more Drake after Views? After releasing a new track with DJ Khaled Friday, Drake appeared on last night's OVO Sound Radio show (where he previously gave Zane Lowe an exclusive interview back in April), and dropped a trio of new tracks. He debuted the solo "4PM in Calabasas," a remix of the hit "One Dance" featuring Justin Bieber, as well as a new collaboration with Gucci Mane called "Back on Road." Listen to the new tracks, plus his Khaled collab "For Free," below.