Maxwell Drops New Track 'Hostage' for the Sake of a Willing Audience
Another track off of <i>BLACKsummers'night</i>.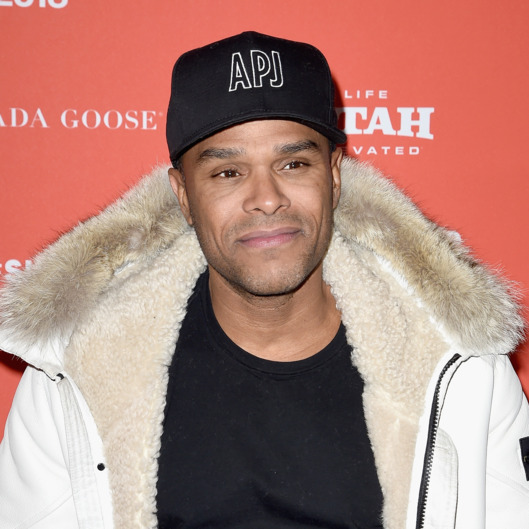 After a seven-year absence, Maxwell's reappearance in your bedroom continues with "Hostage." Released Tuesday, it's the latest track off of Maxwell's BLACKsummers'night, which is due to be released July 1. The new album is the second in Maxwell's promised BLACKsummers'night trilogy. So, you know the drill: Get in touch with that special someone, and see if they'll be your willing "Hostage." Oh, yeah, and give the new track a listen below.