Domo Arigato, Mr. Robot Is Getting More Episodes and a Chat Show
Season two will now be 12 episodes.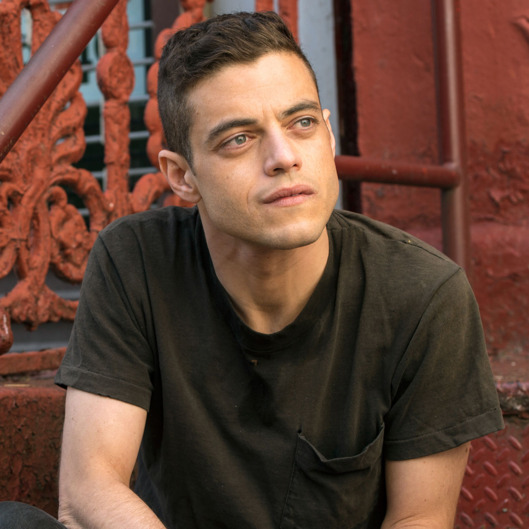 The producers of Mr. Robot finally stopped procrastinating, closed all their programs, and clicked "yes" on the latest system update. And what a surprise: It comes with two more episodes and an after-episode talk show! THR reports that USA has bumped up the second season of its buzzy drama (which premieres July 13) to 12 installments from ten, each of which will be followed by a new talk show called Hacking Robot. After-shows: doing for gerunds what TLC did for infinitives.