Nancy Grace Is Leaving HLN to Scold Viewers Somewhere Else
She was the cable-news channel's most popular personality.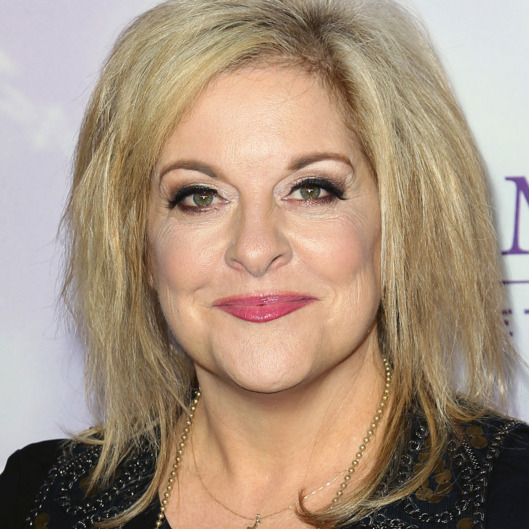 Nancy Grace is leaving HLN after 12 years, telling The Hollywood Reporter she'll depart the cable-news channel once her contract is up in October. The Batman v Superman star was HLN's most popular personality, though her ratings have declined since the salad days of the Casey Anthony trial. There's no official word on where Grace is going next, but she tells the mag her next stop will include "a very large digital component," though she "will always be wedded to a traditional platform — which is TV." If you miss Nancy Grace, do not fret: They say if you light a candle in the dark, walk up the stairs backwards, and say "tot mom" three times, she'll appear in your mirror.