Nick Kroll and John Mulaney Will Voice Best Friends in Kroll's Netflix Animated Series
<em>Big Mouth</em> will premiere in 2017.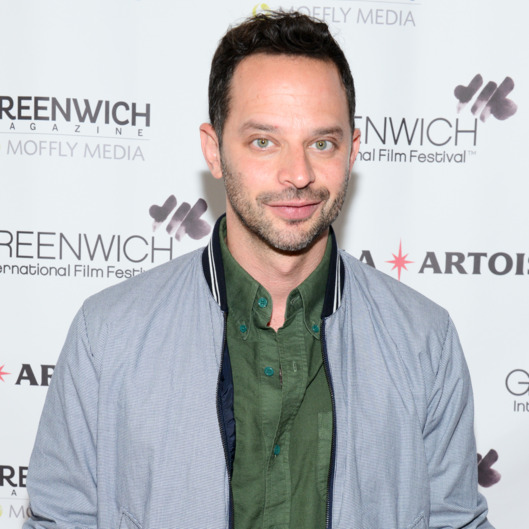 What a delightful little prank: Netflix is bringing you entirely too much toons. The streaming service has ordered ten episodes of Big Mouth, an animated comedy about Nick Kroll's childhood from "real-life best friends" Kroll and Andrew Goldberg (an executive producer on Family Guy). The surreal series will follow a fictionalized version of the pair as they make their way through the "glorious nightmare that is puberty." Kroll will voice Nick, while his other bestie, George St. Geegland — sorry, John Mulaney — will voice Andrew. Big Mouth also comes with a stacked voice-cast that includes Maya Rudolph, Jason Mantzoukas, Jordan Peele, Fred Armisen, Jenny Slate, and Jessi Klein. The series will premiere in 2017.