Gotcha: Noomi Rapace Will Return for Alien: Covenant After All
The continuity cops can rest easy.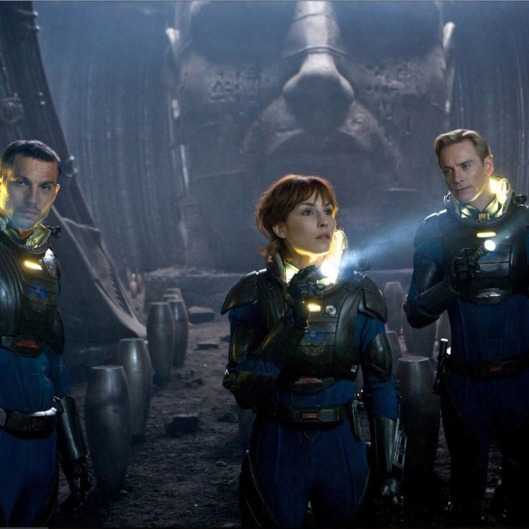 Never one to break the implied promise of a reasonable expectation, Noomi Rapace is returning for Alien: Covenant after all. The news, courtesy of Deadline, comes after the Prometheus star was initially left out of casting announcements for the sequel. Rapace's Elizabeth Shaw and Michael Fassbender's cyborg character ended Prometheus as the film's lone survivors, but only Fassbender was initially confirmed as one of Covenant's main characters, joining new lead Katherine Waterston. There's no word on how much Rapace will actually feature in the Ridley Scott follow-up, but according to Deadline, she's on set "to shoot weeks worth of scenes." Confusing and contradictory, but nonetheless intriguing: We wouldn't have our Alien prequel sequel any other way.