Are You Bready for Oprah's Cookbook?
Think of all the bread you can make!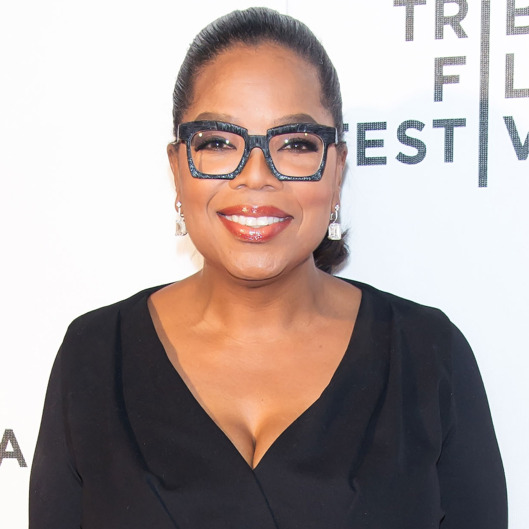 You can eat bread, yes, you can eat bread. In fact, you'll soon be able to eat Oprah's bread. After being inspired by her experience on Weight Watchers, Oprah Winfrey is writing her first cookbook, Food, Health and Happiness: 'On Point' Recipes for Great Meals and a Better Life, which will come out on January 3 next year. "When people come to my house for lunch or dinner," Oprah said in a statement, "the number one thing they ask is, 'How is this so delicious and still healthy?' So I decided to answer that question with recipes everyone can enjoy." Meanwhile, Oprah's memoir has been postponed to an undetermined date. In the meantime, You. Can. Eat. Bread.