Paramount Plans to Reboot The Saint, a Franchise That Was Evidently Popular in the 20th Century
Remember the last version in 1997? It starred Val Kilmer? No?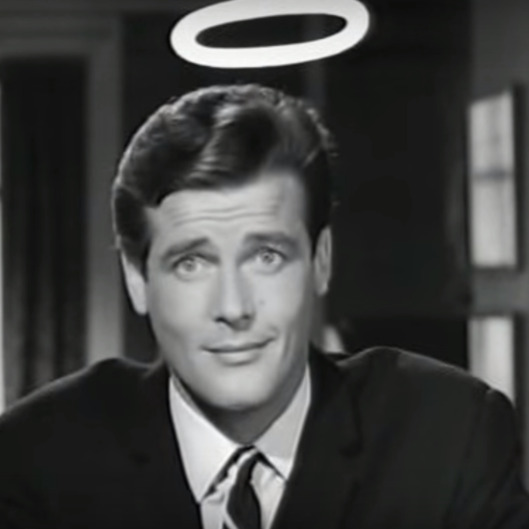 In a world where even lesser-known comic-book heroes make it to the silver screen and movies can go over two decades before getting a sequel, Deadline reports Paramount is reaching deep into the vault of fictional anti-heroes and has bought the rights to The Saint. Though the last film featuring crime-stopper Simon Templar (a.k.a. the Saint) was a 1997 Val Kilmer vehicle that has a generous 28 percent critic-approval rating on Rotten Tomatoes, the original book series ran from 1928 through 1983 and enjoyed fruitful renditions in eight movies (made between 1938 and 1941), on the radio (starring Vincent Price), and on television (starring Roger Moore). If you're unfamiliar with Simon Templar — which if you're a certain (young) age you probably are — his modus operandi is to use nifty gadgets and multiple aliases to seek vigilante justice. So, we're looking forward to a Roger Moore–esque James Bond mixed with a hint of Game of Thrones' Faceless Man running around in some retro world.