Regina King Is Returning for American Crime Season 3
Felicity Huffman and Timothy Hutton are also expected to return.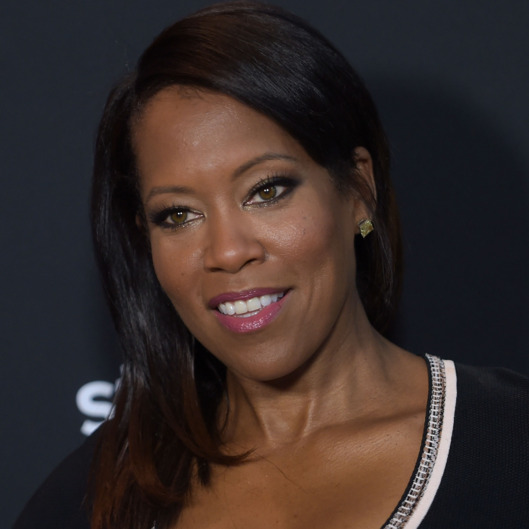 Recognized national monarch Regina King has one more American Crime story to tell. Per Deadline, King is the first cast member of the anthology series to officially sign on for season three. The news of her return also comes with some details about the upcoming season's under-wraps plot, as John Ridley told Deadline that King will play "one of the complicated individuals caught up in a story that deals with labor issues, economic divides and individual rights in this season's setting of North Carolina." Felicity Huffman and Timothy Hutton are expected to join King in returning to the show, although their deals are not yet complete. King won an Emmy for American Crime's first season, and buzz on the show is positive after a critically acclaimed season two. And so the anthology wheel spins ever on. Regina King playing Terri LaCroix on American Crime season two is dead; long live Regina King playing a yet-to-be-announced character on American Crime season three.