Jay Z's BFFs Rihanna and Coldplay Will Headline Made in America Festival 2016
No lemonade for us, sigh.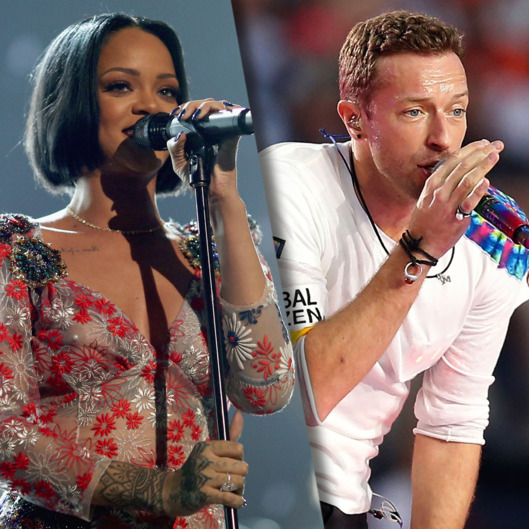 Jay Z has decided to spare himself more lemonade and got some friends to headline his annual Made in America Festival (which is not a screening of the O.J. doc, but imagine). This year, Rihanna and Coldplay will be the main event — instead of Beyoncé, as in years past. They'll be joined on the lineup by Hov and Bey's nephew-in-training Chance the Rapper, ColleGrove (a.k.a 2 Chainz and Lil Wayne), Jamie xx, Grimes, DJ Khaled, and more. (But no J. Cole this year, either.) The festival will go down Labor Day weekend in Philadelphia on September 3 and 4, with Tidal members getting first dibs on tickets starting Wednesday.