Rita Ora Tells Jay Z, 'Boy, Bye' and Leaves Roc Nation
She's already signed a new deal with Warner Music.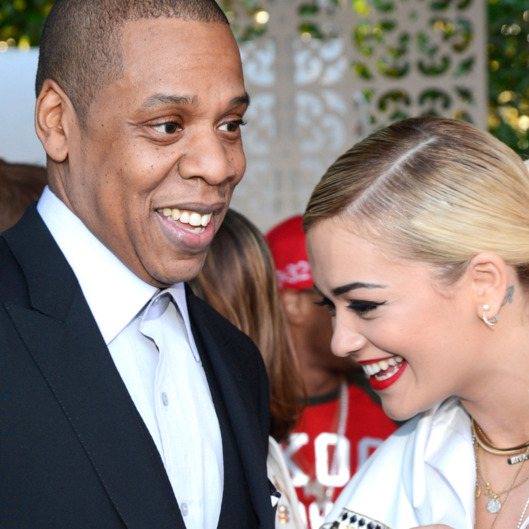 Rita Ora is an "orphan" no more. The singer sometimes known as Not Becky has ended her business relationship with Jay Z, Billboard reports. Late last year, she filed a complaint arguing that Jay Z's label Roc Nation had forgotten all about her (she has yet to release an album in the U.S.), calling the partnership an "orphaned relationship," and requested to have her contract voided. In a shocking turn of events, Jay Z countersued to keep her on his roster, demanding the five albums he poorly invested in. But in this post-Lemonade world, the suit has now been settled out of court, and Ora has been released from Roc Nation and already signed with Warner Music, which she says will finally release that sophomore album. Will she turn lemons into lemonade? Only time will tell.