James Earl Joins Scream Queens for Season 2; With All of These New Male Additions, Ryan Murphy Might Have to Rename the Show Scream Kings
As a series regular.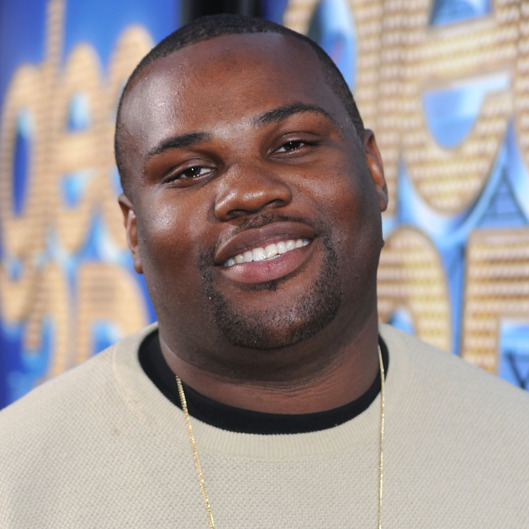 Ryan Murphy's keeping it in the family this time around. Following the news of John Stamos and Taylor Lautner being cast in Scream Queens for the second season as mysterious doctors, it's been announced that Glee alum James Earl will be joining the show as another male lead. All that's currently revealed is Earl will play a character named Candy Striper in the horror anthology series, who may or may not be an actual candy striper at the hospital where season two is based. Yes, yes, we know what you're thinking: it's James Earl, not James Earl Jones. Jeez!