Showtime Orders a Pilot for Jamie Foxx's White Famous, Which Is Basically About a Guy Who Wants to Be Jamie Foxx
The series is based on an idea from Foxx.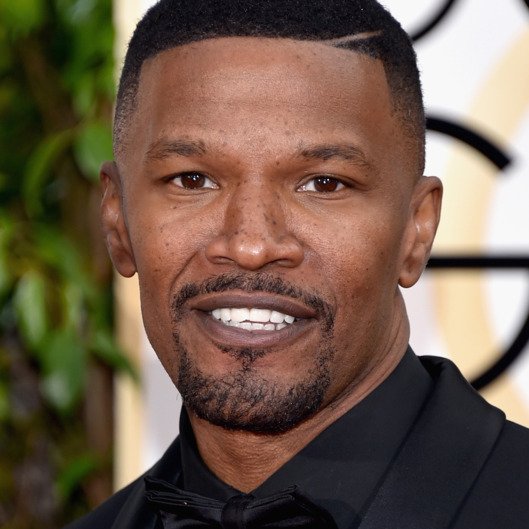 Showtime has given a pilot order to White Famous, a comedy that is not just a description of Entourage, but is in fact about a young black comedian's attempts to win over white audiences without losing his credibility. The series is based on an idea from Jamie Foxx, and was written by Tom Kapinos, the creator of Californication. Foxx, who is already white famous, will not star, but will appear on the series in a recurring role. In a statement, Kapinos said he was "jazzed to be working with the brilliant Jamie Foxx on the creation of another wickedly profane TV antihero." Are Showtime's audiences ready? Probably not. That's the point!