Sicario Sequel Gets a Title and Director
It's called <em>Soldado</em>.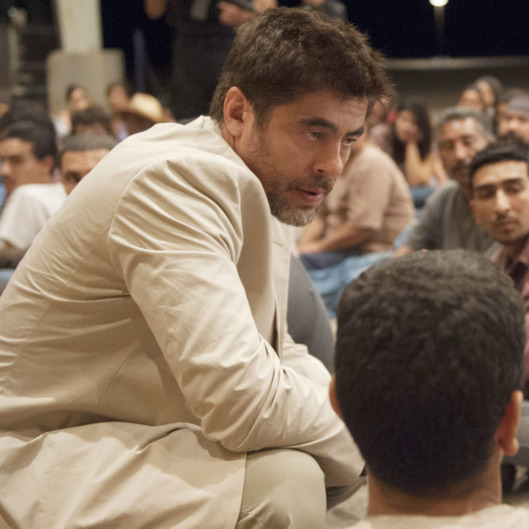 That Sicario sequel is just speeding right along, with EW reporting that the sequel to last year's sleeper hit has landed both a director and an official title. The director is Italian filmmaker Stefano Sollima, who previously helmed the Mafia mini-series Gomorrah, which has been frequently compared to The Wire. The title is Soldado, which is Spanish for "soldier"; as rumored, the project will focus on Benicio Del Toro's mysterious assassin character, Alejandro. We might never know if Ario got better, but hopefully we'll find out who bought Ado.