Sir Anthony Hopkins Joins Transformers 5
"The man, the myth, the legend."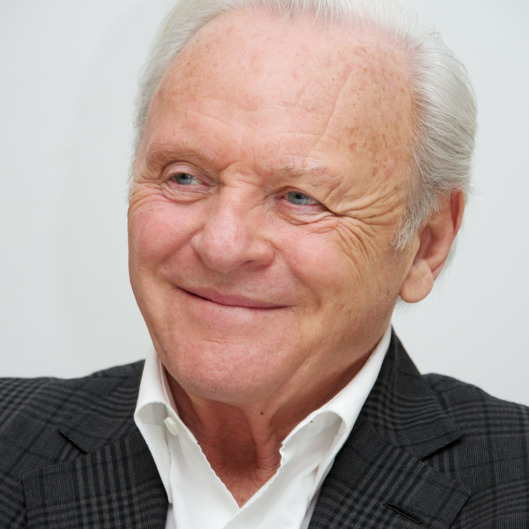 Acting luminary Sir Anthony Hopkins will appear in the fifth movie about giant robots who "battle for intergalactic supremacy," according to The Hollywood Reporter.  Hopkins has joined the cast of Transformers: The Last Knight, alongside Mark Wahlberg, who returns from the fourth Transformers, and Josh Duhamel, who appeared in the first three. Hopkins's role has not been announced, but he is sophisticated and British and Michael Bay is directing the movie, so Hopkins will be a villain. The official Transformers Twitter account (#TRANSFORMERS) announced the news, writing "the man, the myth, the legend — help us welcome Sir Anthony Hopkins to the #transformers universe."
The man, the myth, the legend – help us welcome Sir Anthony Hopkins to the #transformers universe. pic.twitter.com/PfkTuWZHD9

— #TRANSFORMERS (@transformers) June 3, 2016