Something's Coming, and That Thing is Steven Spielberg and Tony Kushner's West Side Story Remake
Kushner is working on the script.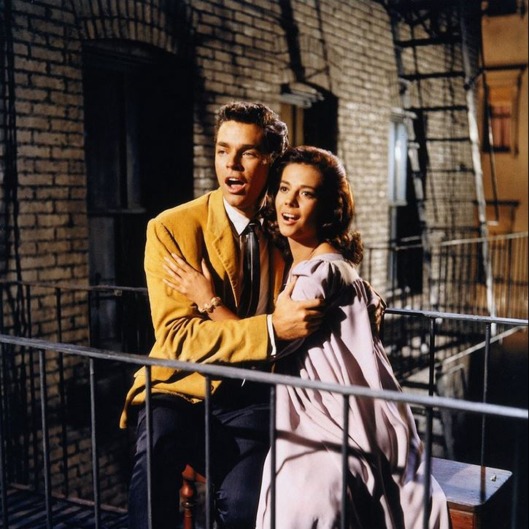 Crack your withered knuckles, stretch your curdled hands, and prepare to snap hard, because West Side Story may be getting a remake. The wayside news comes courtesy of none other than Steven Spielberg, who has been hoping to adapt the musical for "decades," according to The Hollywood Reporter. After finally securing the rights, Spielberg apparently recruited his Lincoln screenwriter Tony Kushner to pen the script, presumably because that movie proved the pair worked well over matters of theater. Kushner, the acclaimed playwright behind Angels in America, is said to be working on the adaptation now. The stage version of West Side Story had an original libretto by Arthur Laurents, with music and lyrics by Leonard Bernstein and Stephen Sondheim. So to recap: A West Side Story remake is coming (could be), probably (who knows?).