Stephen Colbert Will Cover the Great and Terrible Dawn of a New Age, and Also the DNC, Live
He'll do two weeks of live shows in July.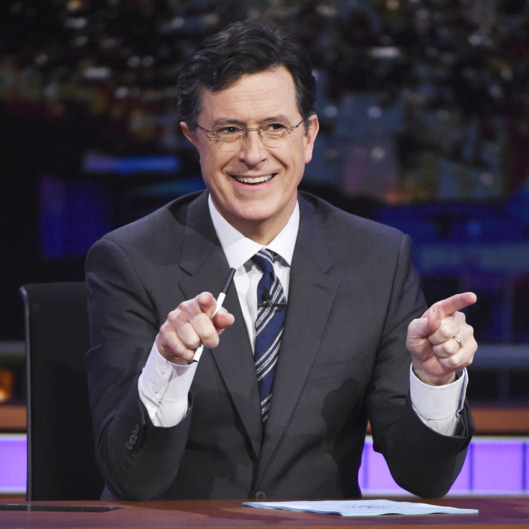 Stephen Colbert has taken one look at the state of the presidential race and decided, in the words of his favorite sparring partner, "Fuck it, we'll do it live." CBS announced on Wednesday that Colbert will do two weeks of live shows covering the Republican and Democratic National Conventions in July. America's medium-coolest late-night host won't travel to Cleveland or Philadelphia himself, for obvious reasons, but he will have correspondents on the scene at both conventions. Colbert's Republican convention coverage will kick off July 18, with the Democratic coverage following on July 25. If there was ever a time for Colbert to revive his fake-conservative persona, this would be it.