Tidal Unlocks Even More of Its Prince Vault in Honor of His Birthday
Jay Z's service has exclusive streaming rights to Prince's catalogue.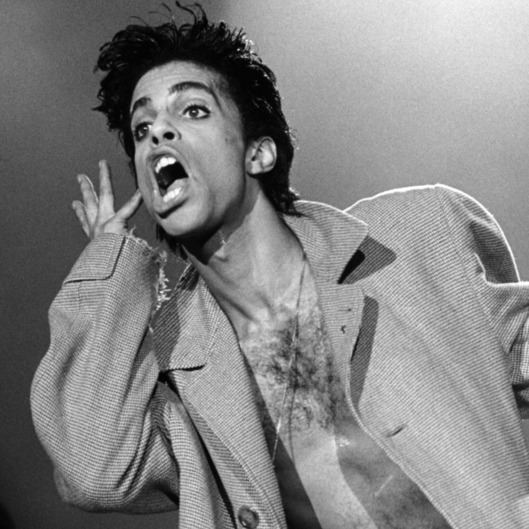 Prince fans have probably always considered June 7 to be Prince Day, but now his home state of Minnesota has made it official, with the governor declaring Prince's birthday a holiday. And to celebrate what would've been Prince's 58th birthday, one of the only places where his music exists online is spreading the wealth. Tidal has released 15 more Prince albums on the streaming service today, adding to its unrivaled collection of Prince songs you won't find anywhere else. (Prince famously gave Tidal exclusive streaming rights to his entire catalogue prior his death.) The new releases include The Black Album, B-sides, rarities, live albums, and even unreleased recordings. Because when Jay Z raps, "Prince left his masters where they safe and sound," the man isn't bluffing.
Here are the newly added albums:
The Black Album (1987)
The Gold Experience (1995)
Chaos & Disorder (1996)
Crystal Ball (1998)
1999: The New Master (1999)
Rave Un2 The Joy Fantastic (1999)
Rave In2 The Joy Fantastic (2001)
The Rainbow Children (2001)
One Nite Alone... Live! (2002)
One Nite Alone... The Aftershow: It Ain't Over (2002)
Indigo Nights (2008)
The New Power Generation
Exodus (1995)
New Power Soul (1998)
Various
1-800-NEW-FUNK (1994)
Girl 6 official soundtrack (1996)