TV Land Orders Melissa McCarthy and Ben Falcone's Comedy About People Who Wish They Were in This Headline Instead
<em>Nobodies</em> is about a group of friends who want their famous buddies to join their movie.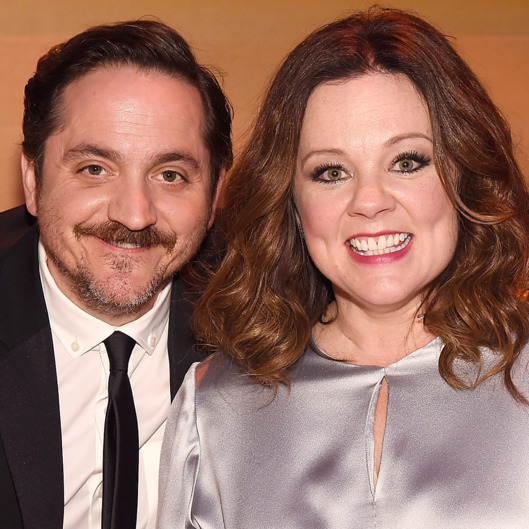 In order to get heat on a project in Hollywood, you often need to have big names attached. For example, Melissa McCarthy and Ben Falcone are executive producing a comedy, so we're leading with their names even though they're not going to appear in it all that much. TV Land has ordered a 12-episode first season of that comedy, Nobodies, which will in fact star Groundlings alums Hugh Davidson, Larry Dorf, and Rachel Ramras (who?) as a group of friends who want to get their famous pals to star in their movie. Falcone will direct and guest star in the pilot, which also has guest spots from Maya Rudolph, Jason Bateman, Jim Rash, and Nat Faxon (Oh, I know those people). Michael McDonald (MADtv) will act as showrunner. If Nobodies does well enough, maybe McCarthy will stop by, too.